Index Page
Previous Page
Next Page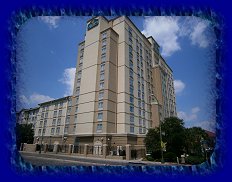 Exterior of La Quinta at 303 Blum, San Antonio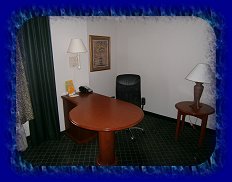 Desk/Work Area in my Room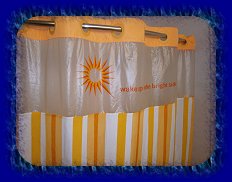 Infamous La Quinta Shower Curtain!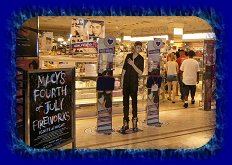 Justin Bieber Greets Me at Macy's (River Centre Mall)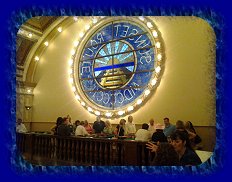 Sunset Station (Closing Dinner)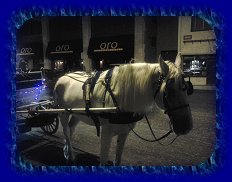 Horse Part of Horse Drawn Carraige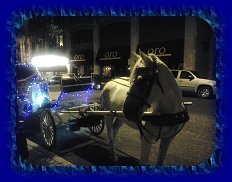 Talking to Mr. Ed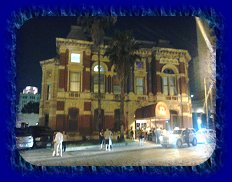 Only (Semi-Gay) Club in Downtown on Bonham Street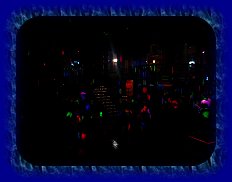 Interior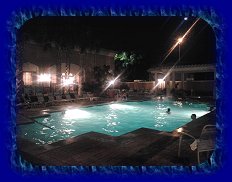 La Quinta Inn & Suites Pool at Night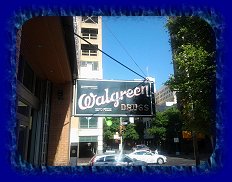 Vintage Walgreens Sign


Downtown Walgreens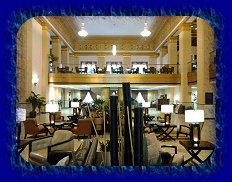 Stunning & Grand Lobby of the Drury Plaza Hotel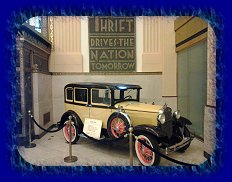 In the Lobby of the Hotel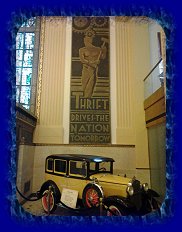 Formerly the Alamo Bank, 24-story Skyyscraper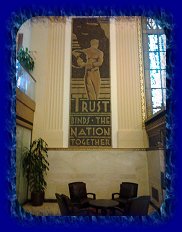 Renovated to Showcase the 50 Foot Ceilings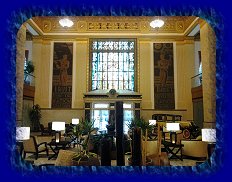 Travertine Flooring & Stained Glass Window Adorn the Drury Hotel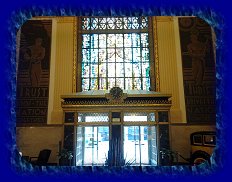 www.druryhotels.com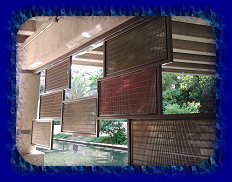 Artwork of the River Walk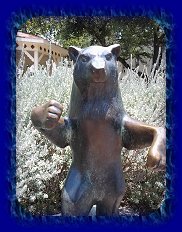 A Gift from Berlin to the City for HemisFair '68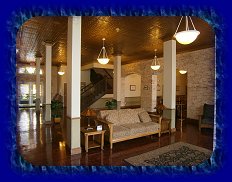 Best Western Lobby, In St Paul Square, San Antonio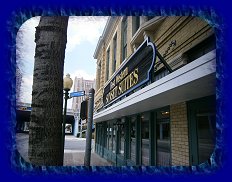 I Was in San Antonio for the Best Western Travel Forum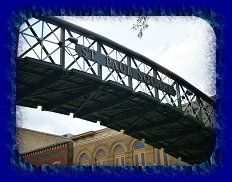 St Paul Square Historic Area Near Train Depots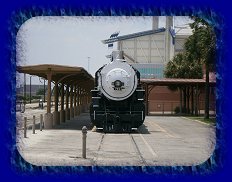 Train is a Coming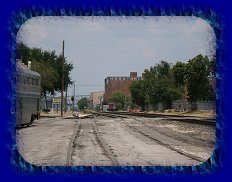 Railroad & Tracks (In Use)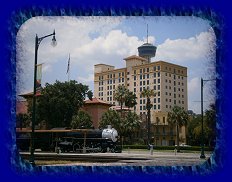 City Scape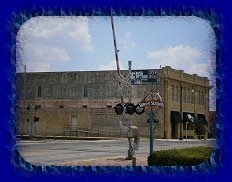 Abandoned Building? Haunted House?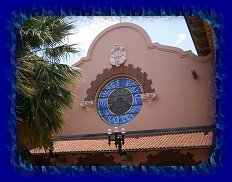 Exterior View of Sunset Station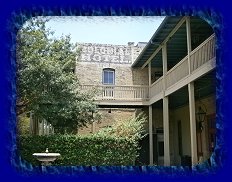 Restored Building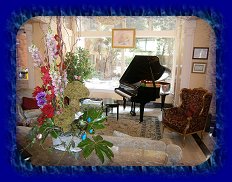 Fabulous Fairmount Hotel Lobby - www.thefairmounthotel-sanantonio.com



Next Page
Previous Page
Index Page