Index Page
Previous Page
Next Page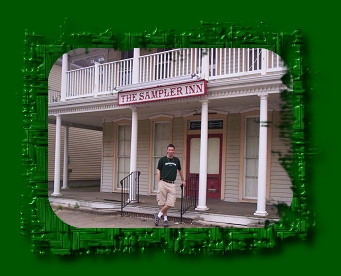 Summer 2007, Ocean Grove NJ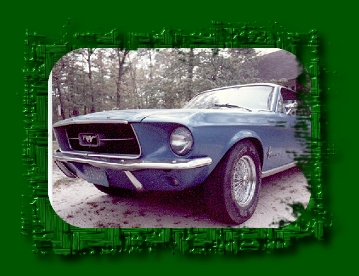 First Car - 1967 Ford Mustang (No, I didn't buy it new)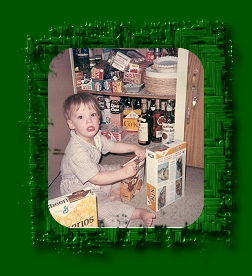 1966 - Cereal in Liquor in One Convenient Location!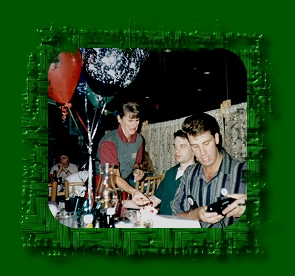 Classic Random Photo at My Big 3-0. We would discover that camera had no film.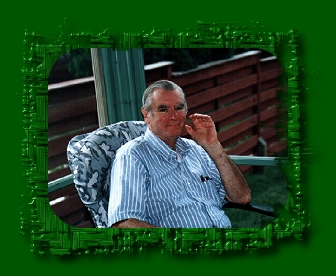 A Favorite Photo of my Dad from June 1998 Visiting at My Home in St Paul MN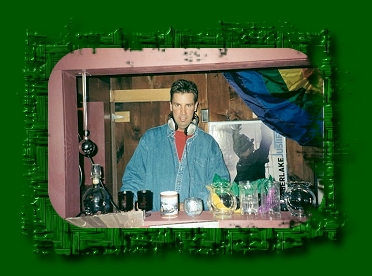 Famous DJ Booth of the Playhouse Pub at the Stone Hearth Inn, Chester VT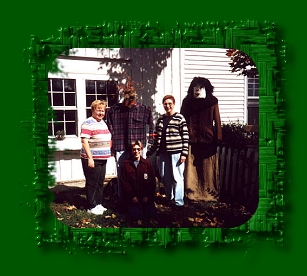 The "Golden Girls", Fall 2001 at the Vermont Inn (Carol, Janice and Mom)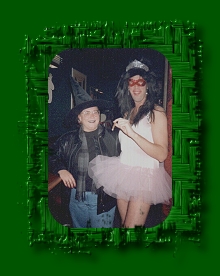 Bartending Halloween 1996 with friend Lisa at Rumours (later Trikkx)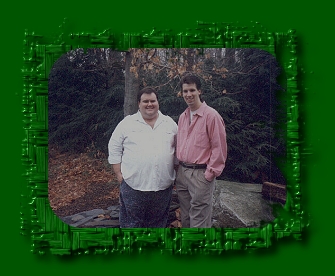 With Best Friend Keith in Brattleboro VT, Fall 1991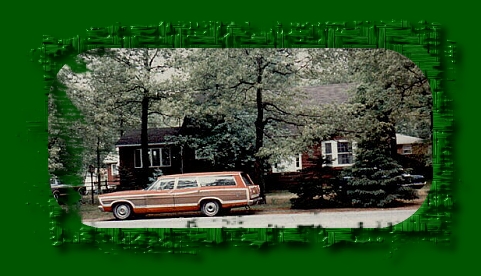 Dad's Vintage 1967 Ford Station Wagon!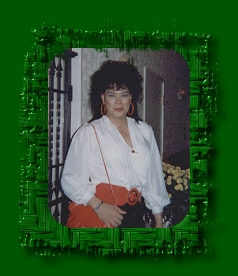 Miss Ricky, Clarion Hotel East Windsor Halloween 1988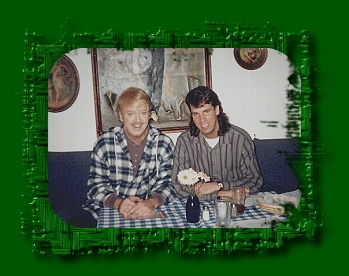 December 1994 - With My Dear Friend David (Left) in San Francisco! I'm on the right during the long-hair days - wow, that was cool!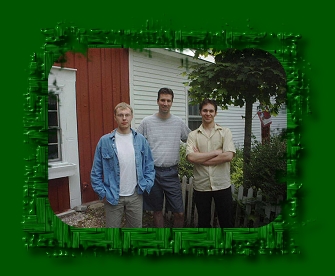 Summer 2003, Chester Vermont - Hosting my students from Vilnius Lithuania - Mantas (Left) and Vytautas (Right).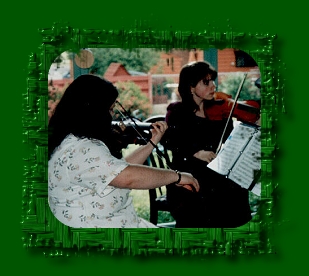 June 6, 1998 - My friend Sue performing music with her group the Tafel Trio (String Trio)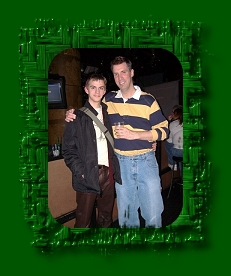 Closing Weekend with Friend Brandon at Trikkx Nightclub, St Paul MN, January 2007



Next Page
Previous Page
Index Page