Gallery Montage - A collection of pictures with friends, family, pets, and a few things in between. Visit the people and places who have been, and are my world...both past and present. In addition to these galleries, you'll also find plenty of other photo's throughout my website - especially in the Vermont Years and Disney sections and the Historic Hotels Gallery.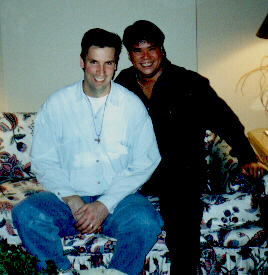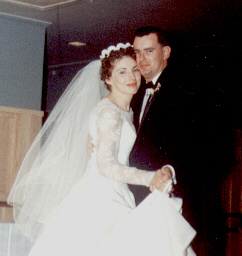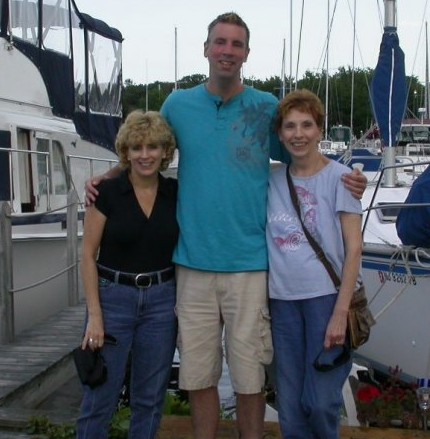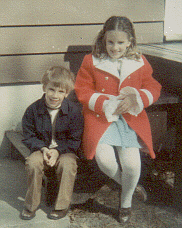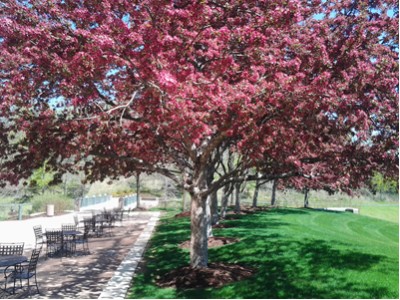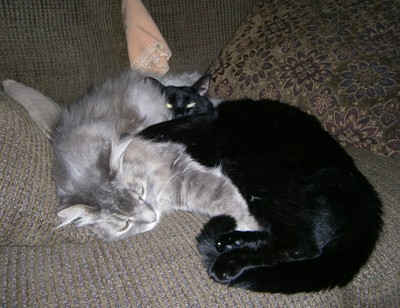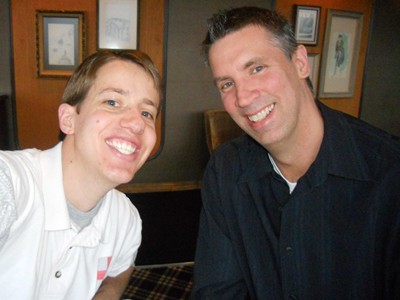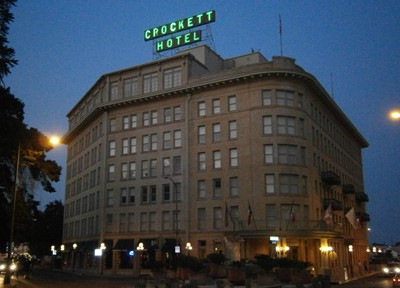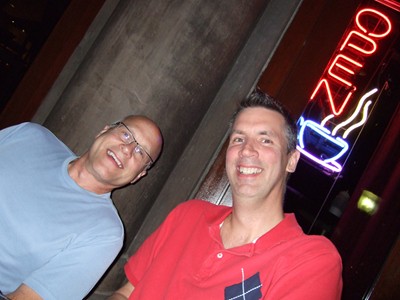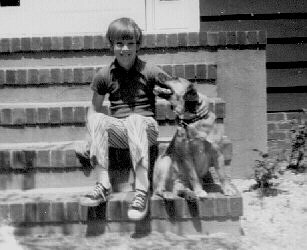 Gallery Notes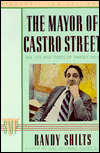 For a most remarkable program on the Castro area of San Francisco, I recommend the video "The Castro", a KQED Public-Television production. It is a truly remarkable program about the rise and fall of a neighborhood and a courageous battle for human rights! Also visit the KQED website at www.kqed.org. For additional resources, you may purchase the book
Mayor of Castro Street - The Life and Times of Harvey Milk
Keith and I attended Johnson & Wales College (now University) in Providence, Rhode Island from 1984 to 86. Historic images of one of our Providence dormitories may be found in my Historic Hotels Gallery!