Walt Disney World '99
Millenium Celebration Trip & Review!
THE DISNEY MONORAIL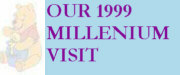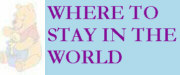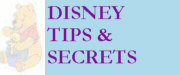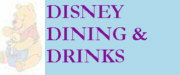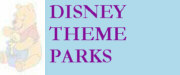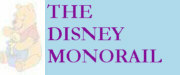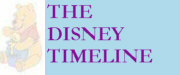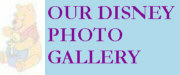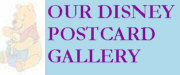 "I don't want the public to see the world they live in while they're in the Park. I want them to feel they're in another world."
Walt Disney on the Art of the Theme Show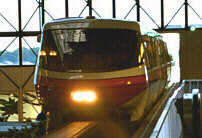 Ask anyone in our family what my favorite attraction is at Walt Disney World and they will roll their eyes and say "The Monorail!" Ok, it may not be the fastest or most exciting, and it certainly isn't scary, but by far it is one of the most unique forms of transportation. Walt Disney, the man behind the magic, envisioned many unique, revolutionary and environmentally correct ideas (long before it was 'in' to be politically 'or otherwise' correct). Most of his dreams were realized with the building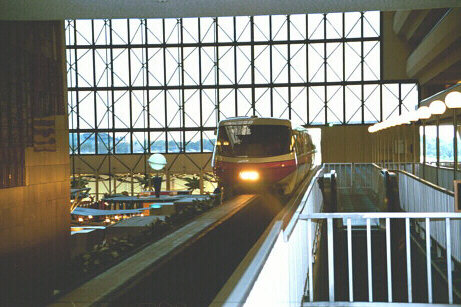 of Disneyland in Anaheim California. More dreams would become reality when Walt Disney World opened in Orlando Florida. Unfortunately, Walt passed away before the opening of the Magic Kingdom at Walt Disney World.
As a kid, I was fortunate to stay at the Polynesian Resort. My parents reserved this hotel on each of our 3 visits in 1973, 1978 and 1984. By the latter trip, I was no longer a "kid" so to speak. So it came without surprise that during our "adult" visit in 1999, we again chose the Polynesian Resort. Like other luxury resorts in Walt Disney World, the Polynesian Resort is connected to the monorail system. Guests simply wander out from the main lobby and are whisked aboard a waiting monorail to their destination. Currently, the monorail system connects the Magic Kingdom, 3 luxury hotels, the transportation center and EPCOT (though you must transfer monorail lines). The existing monorail system has been in service since 1982 when EPCOT opened. Sadly, this modern, efficient and futuristic vision of Walt Disney has not been expanded since! No service is available to the newest theme parks, MGM Studios or Animal Kingdom. To get to other destinations in Walt Disney World, guests of any resort must rely on Disney buses, a system not as efficient and certainly bad for the environment. I will stay off my soapbox for now, but be sure, we'll revisit this topic sometime in the future. In the meantime, let's hope the powers to be find the means, more importantly the "vision" to continue Walt's dream my modernizing the transportation system to include more monorail service.
The Monorail Photo Gallery...